Environmental Consulting and Training
Sarros Environmental, LLC was founded by Michael Sarros, P.G., an environmental consultant and former state agency employee with experiences in a variety of environmental capacities. Michael Sarros is a multi-dimensional, results oriented, Certified Professional Geologist, Environmental Project Manager, Certified E&S and Stormwater Inspector, and Hazardous Materials Specialist.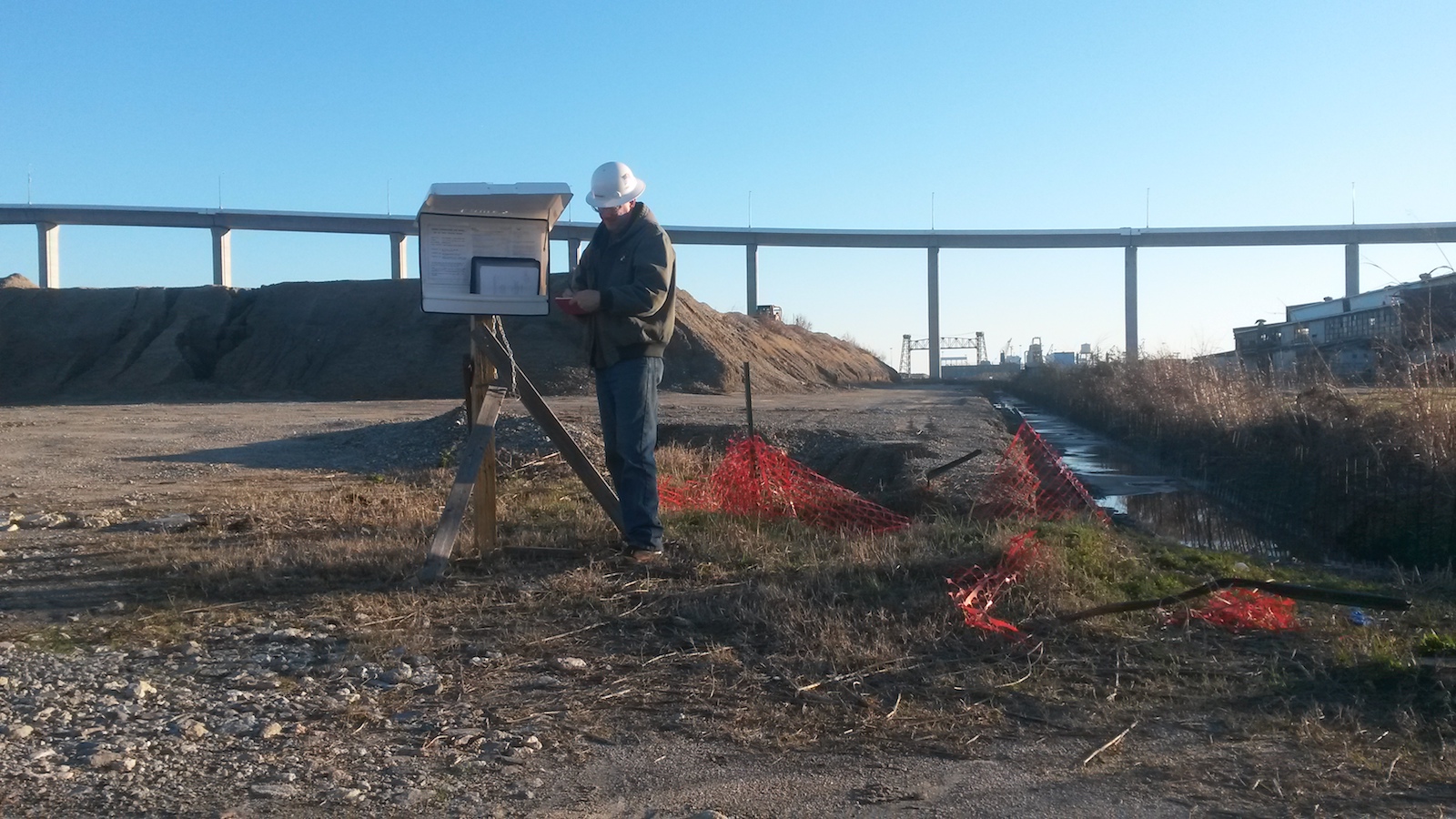 Environmental Compliance Services
Sarros Environmental, LLC, provides environmental compliance services with over 30 years of experience and expertise in all aspects of environmental consulting, remediation, environmental laws, permitting, and regulations. Services include coordination and compliance with municipality policies, Virginia Dept. of Transportation (VDOT) policies, inspections and specifications, environmental programs, and procedures.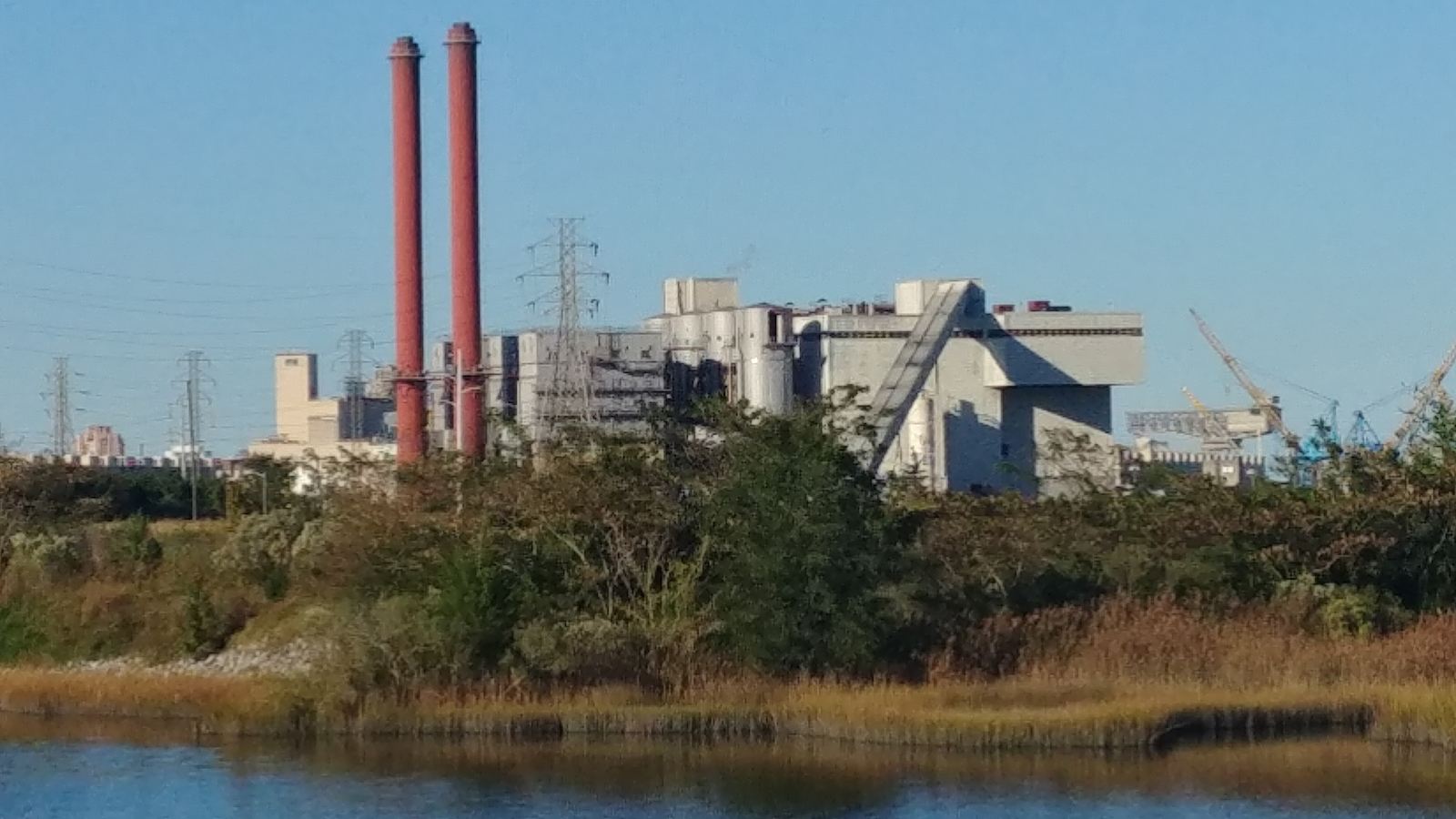 Environmental Management Services
We provide full environmental management services for our client's projects including operational facilities and construction projects. Construction environmental management may include transportation infrastructure construction projects or facility building construction projects. We have experience on multiple large and small scale projects, including environmentally sensitive (Superfund & Wetlands) construction projects under the direction of the US Army Corps of Engineers, the Environmental Protection Agency, VDOT, the Virginia Department of Environmental Quality, and local municipalities.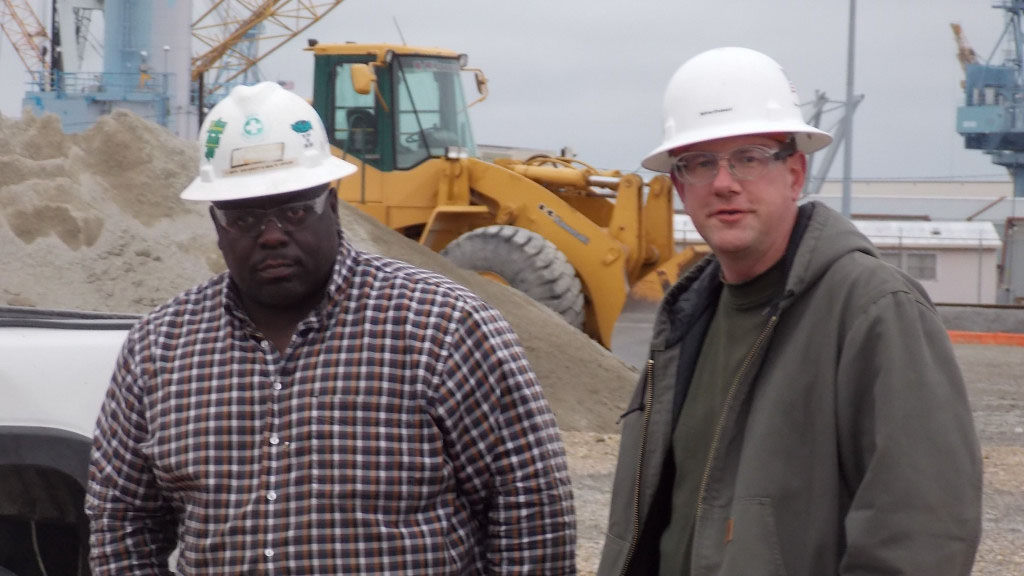 All-around Expertise
Sarros Environmental, LLC, focuses on both facility and project environmental consulting and compliance at the local, state, and federal levels, project efficiency and facility operational efficiencies through pollution prevention, environmental audits, process improvements, environmental training, environmental inspections (C-107 in VDOT transportation projects, E&S, and SWPPP for facilities and transportation projects).
Previous Clients and Work History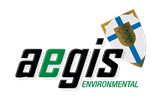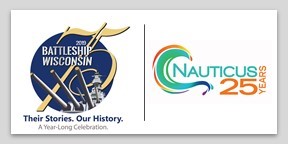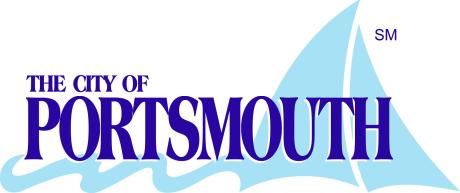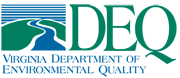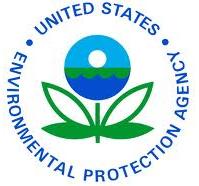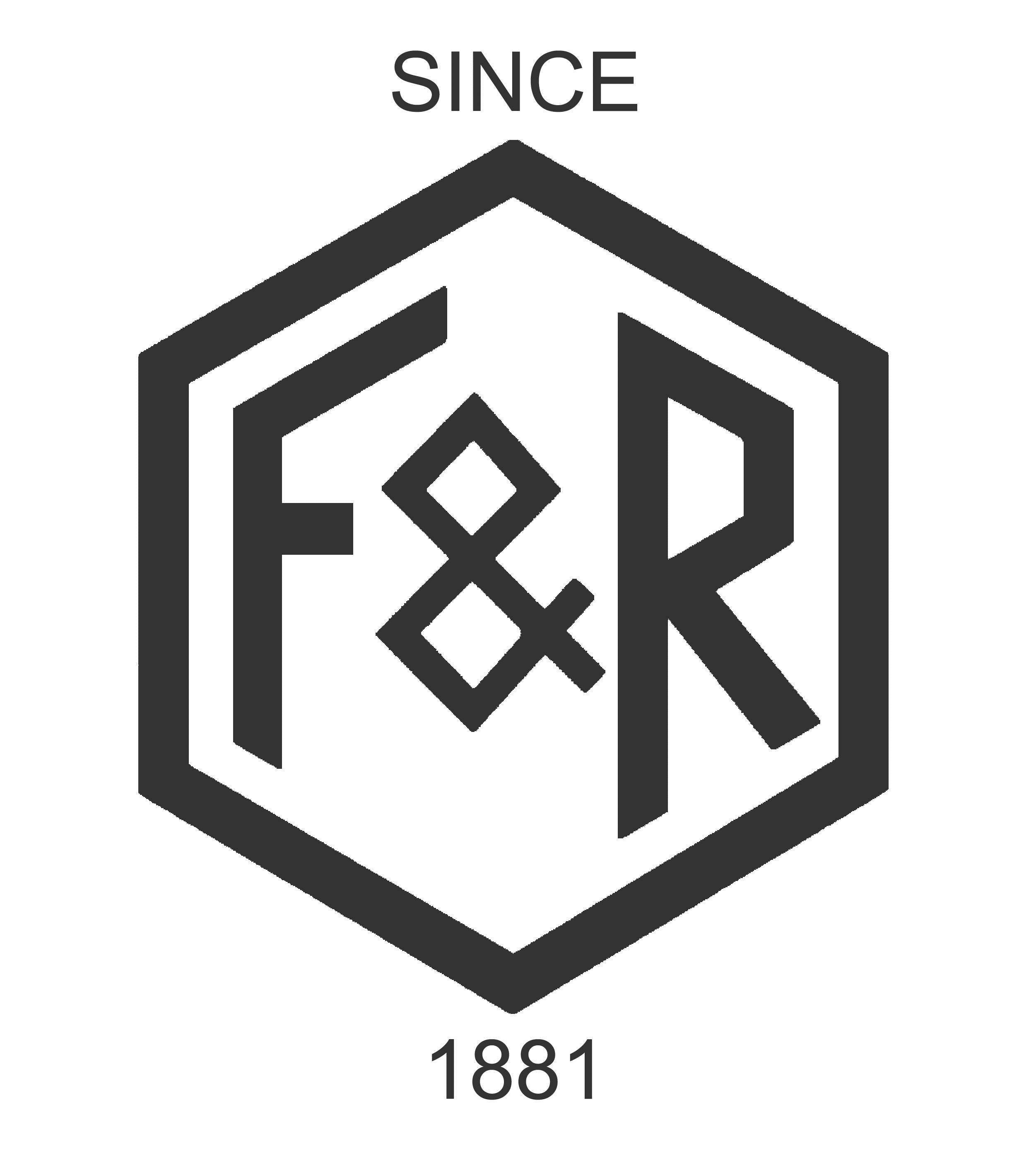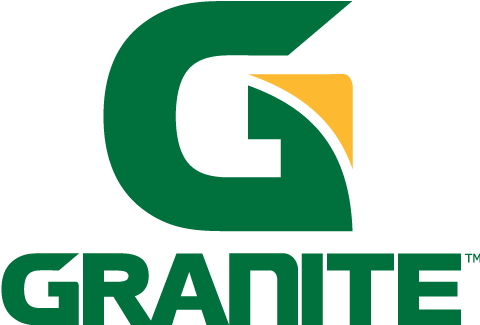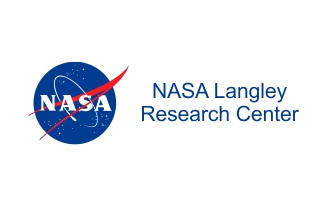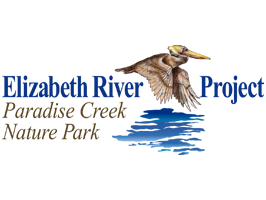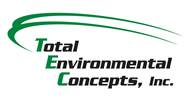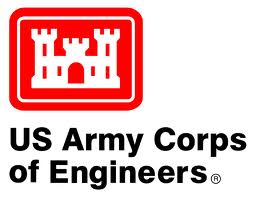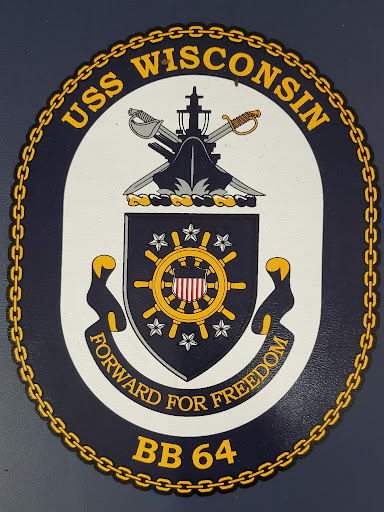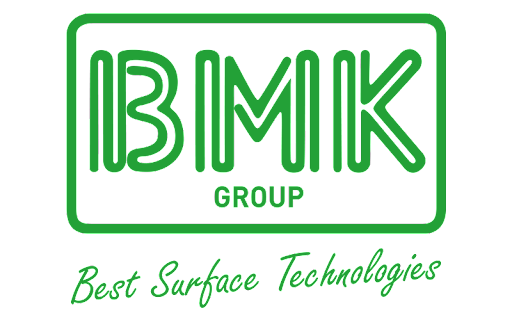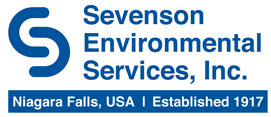 What Sets Us Apart
Small Business, Big Results

Sarros Environmental, LLC, is a small and micro-certified SWaM business in Virginia that offers close one-on-one consulting to find solutions to our client's environmental problems and concerns. We are a company that, while taking advantage of technological advances when appropriate, appreciate the face-to-face interactions with our clients and the in-person field reviews to problems that require solutions rather than performing desk-top only solutions.
Sarros Environmental, LLC is a small business that can do what large firms can do with less overhead. This allows us to negotiate a good fee that also fits your budget.

Cross-sector Experience

Our team has worked closely with large and small municipalities, planning district commissions (PDCs), federal and state project managers, construction managers and engineers, superintendents, foremen, consultant firms, privately owned businesses, and individuals at all levels while managing and ensuring sound environmental management and compliance on projects.
Our team is trained and provides additional awareness for OSHA compliance with regard to safety on all projects we are affiliated with. As a result, we can provide relatable consultations and better solutions for our client's needs.

Best Practices -> Better Relationships

Our well-rounded experiences in the consulting sector have afforded us the opportunity to lead teams of professionals on complex environmental projects and bring projects to environmental closure on time and on budget. We have managed all environmental aspects of a variety of transportation, construction, development, remediation and restoration projects.
We are known for resourcefulness and creativity in problem solving in addition to remaining flexible and adaptable. We believe in collecting input from the client and incorporating our client's concerns into our solutions. Our approach to environmental compliance is a transparent, open communication approach that allows for negotiation and better relationships with both our client and the regulatory agency or municipality.

Committed to Professionalism

Sarros Environmental, LLC carefully considers partnering companies to team with on projects and carefully selects subcontractors who all have professional standards consistent with our corporate beliefs and practices with regard to our performance and our clients needs.